Magmatic and Ore-Forming Processes Research Laboratory
HOME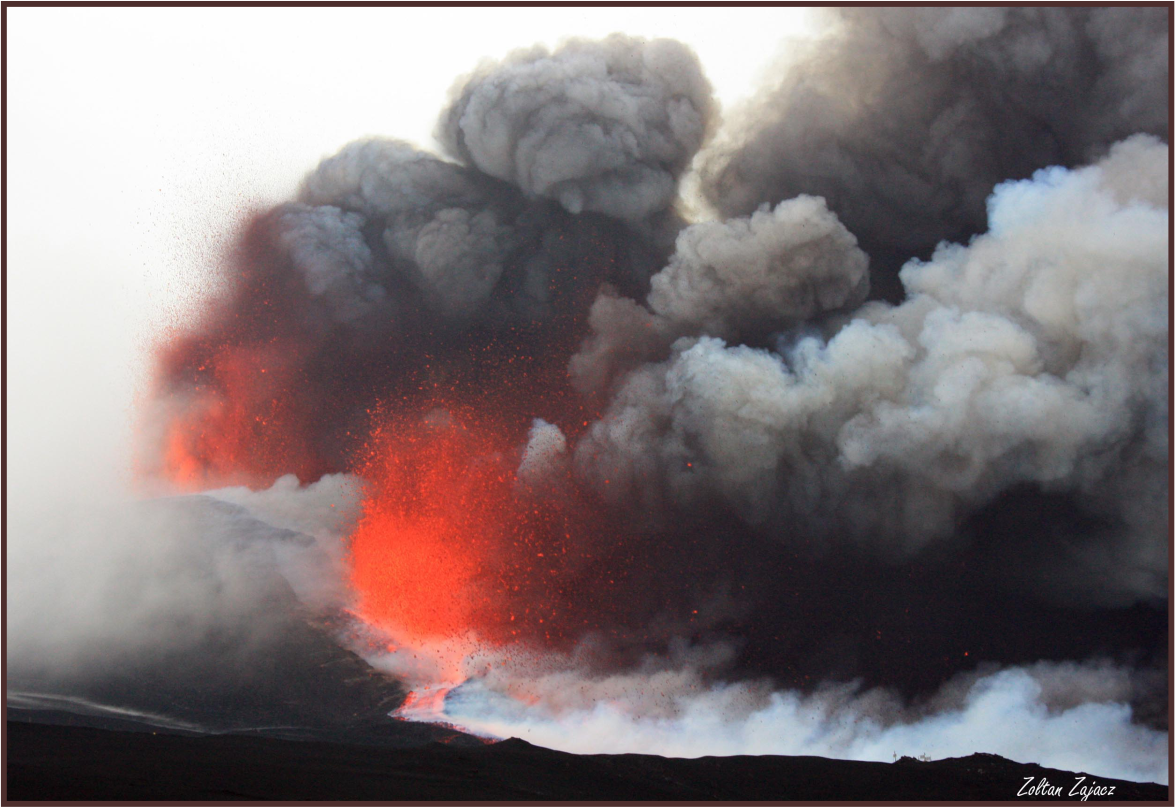 Welcome to the website of the Magmatic and Ore-Forming Processes Research Laboratory. As the picture illustrates, our research focuses on magmas, volatiles and their significance for the generation of mineral deposits.
Please follow the links in the header to learn more about our group, the research we conduct and the available facilities.
We welcome initiatives for collaborative research!